Batavia United Way works with government, non-profit, and for-profit organizations to form collaborations and partnerships to support Batavia community members specifically in the areas of education, health, and financial stability.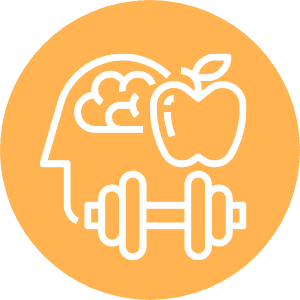 Health
We support programs that make it easier for individuals to access mental health care, substance abuse programs, receive quality medical care and afford nutritious foods. We're fighting to help everyone get, and stay, healthy.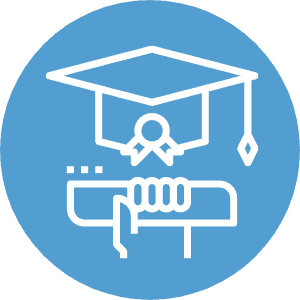 Education
We believe success in life begins with a quality education. And that opportunity should not be dependent on a person's financial status. We're fighting to shift the odds so tomorrow's leaders can build a better foundation today.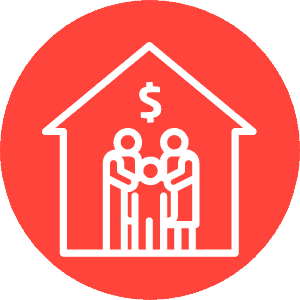 Financial Stability
We act as a community connector to services for job training, financial counseling, and assistance programs. We're fighting to put every person on a path toward financial empowerment.
Our focus is on education, income, and health—the building blocks for a good quality of life and a strong community.
Batavia United Way is committed to funding local agencies that provide assistance in the areas of Health, Education and Income. Some of the supported services include; 24 hour crisis intervention, housing and domestic counseling, wellness checks for the elderly or homebound, free medical and dental care, nutrition programs, case coordination and afterschool programs. Click to read more about our grant process and what agencies we support.
Every year, Batavia United Way partners with BPS101 to identify families in crisis or those who are struggling and in need of assistance to provide Christmas for their children.  This year, we were able to support 145 families, including 275 kids thanks to generous sponsors throughout Batavia and the Western Suburbs.  
The first years of a child's life, birth through age six, are the most important years for building a strong foundation for future success in school and in life. This is when 90% of the brain's growth occurs and children develop emotional and social attachments, as well as language and motor skills. Access to early learning will help build background knowledge and provide greater opportunities to practice these skills. Click to learn more or access our scholarship application.